من نحن؟
وتوفير الخبرة في تطوير السوق والاستشارات الاستثمارية وخدمات المبيعات الأخرى في سوق الطاقة النووية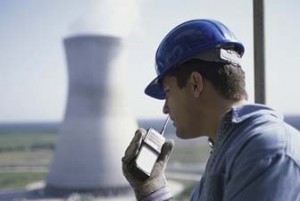 Headquartered in Fribourg, Switzerland, Dynatom is a major service provider to the Chinese, Western Asia and the Middle East nuclear power, nuclear medicine and rail transport markets.
Since 2003, Dynatom has offered equipment and safety services to the Chinese nuclear market coming from 20 countries and is one of the largest traders and consulting firms in terms of sales through its sister company Dynabond Powertech Service, in Beijing.
Our customers benefit from a long tradition of Dynatom leadership and innovation. We continue to expand our services to meet emerging market needs, in particular, those in Turkey and the Middle East.