OUR EXPERTISE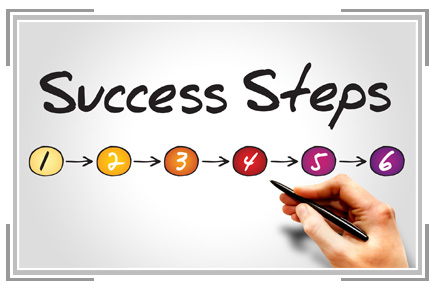 Dynatom was created to handle business opportunities which challenge the emerging nuclear power, nuclear medicine and rail transport markets.
Today's fast-paced environment has lead Dynatom's management to believe customized solutions are the key to being successful forglobal businesses. In regard to the nuclear industry, which is tightly controlled by state regulators, Dynatom's combined expertise in government lobbying and market knowledge allows us to:
Plan low cost entry and exit strategies for newcomers.
Set-up strategies to expand market share.
Use new media to guide brand awareness.
Implement a merger and acquisition approach.
Execute innovation strategies.
Manage cost structures.
PRODUCTS AND SERVICES
At Dynatom, we understand the industry dynamics that are transforming the nuclear power, nuclear medicine and rail transport business in emerging markets (Turkey), developing countries (China) and mature markets (UK). Dynatom International can help our clients gain an edge in this rapidly changing marketplace. We know how to handle and lead the market. We also have the knowledge to create optimal solutions and thus keep our clients ahead of its competitors.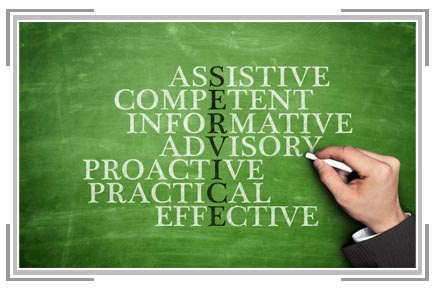 As a global provider of services in the nuclear, power medicine and rail transport industries, Dynatom's competencies and skills bring innovations to maximize clients' results in the market.
Dynatom provides a variety of services and media tools to help manufacturers succeed in the Chinese and Western Asia markets. Our promotion platform, based on different media tools, includes advertising, interviews, technical documents and dedicated communication to support your business and guide the end user, to increase your brand awareness.
BUSINESS GROWTH STRATEGY
Dynatom brings valuable expertise to effectively manage growth. These stalls prevent firms from falling into the "growth trap", and thus allow them to succeed in their expansion objectives.
Dynatom offers valuable market intelligence in the design of business strategy, management stalls to enhance workforce capacity, and valuable back office services.