Who Are We?
Dynatom provides market development expertise, investment consulting and other sales services in the nuclear power market.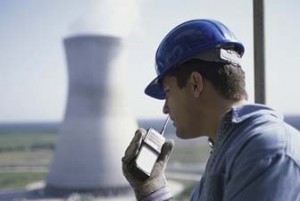 Headquartered in Zurich, Switzerland, Dynatom is a major service provider to the Chinese, African and the Middle East nuclear, conventional and renewable energy markets.
Since 2003, Dynatom has offered equipment and safety services to the Chinese nuclear market coming from 20 countries and is one of the largest traders and consulting firms in terms of sales through its sister company Dynabond Powertech Service, in Beijing.
Our customers benefit from a long tradition of Dynatom leadership and innovation. We continue to expand our services to meet emerging market needs, in particular, those in Turkey, the Middle East and Africa.
Latest Posts