Who Are We?
Dynatom provides market growth expertise, investment consulting, and other sales services in Energy, Transport, Healthcare, and Quantum Technology.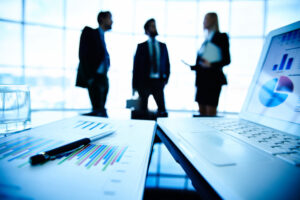 Headquartered in Zurich, Switzerland, Dynatom is a major service provider to the Chinese, African, and the Middle East nuclear, conventional and renewable energy markets.
Dynatom is a strategic investor in the nuclear, conventional, Hydrogen, and renewable energy markets. Since 2017, our affiliate NBN increased our global visibility and assistance in Energy Storage, Data, Defense and Security, Construction, Steel, Water, and Mining. Click here to know more.
Our customers benefit from a long tradition of Dynatom leadership in marketing and constant innovation. In addition, we continue to expand our services to meet emerging market needs, particularly those in India, Latin America, the Middle East, and Africa.
Latest News