Our geographic plan for expanding high-growth markets includes targeting Latin America, Western Africa, and ASEAN in 2021 and expanding our leadership in Europe, China, and the Middle East.
Our market development in new sectors includes our natural expansion in Hydrogen reprocessing for the industry and transport, Carbon capture and recycling for the fuel and chemical industry, AI technology in Healthcare and Manufacturing, and the utilization of Quantum technology in Cybersecurity and Finance.
Our approach consists of selecting leading manufacturers, experts, research centers, and technical safety organizations making a long-term commitment to our historical markets (Energy, Transport, and Healthcare), investing in new high-end markets (Hydrogen, CCS, and Quantum Technology), and fulfilling an explicit promise to the shareholders.
Dynatom has several strengths – an established shareholder base and a stable portfolio of leading businesses that contribute a broad geographical and sectorial view in high-growth markets.
ACTIVE PARTNERING
Our business development strategy is based on close communications with the leaders of the companies that we represent. This partnership is fundamental to the process of creating value for the market. In addition, Dynatom and its subsidiary NBN provide constant and active support, share risks, and contribute business and technical expertise.
EXPANSION OF VENTURES IN EMERGING MARKETS
Our firm creates value by developing long-term competitiveness in emerging and developing markets. We actively encourage our partners and clients to make investments that drive organic growth and profitability. In addition, we pursue diversification and innovation through strategic partnerships with foreign experts in market penetration, supply chain localization, B2B matchmaking, and legal services.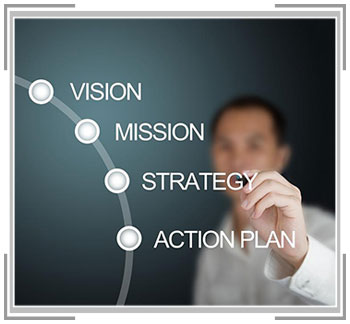 OUR INVESTMENT STRATEGY
Dynatom invests for the long-term in leading companies in the Energy, Transport, Healthcare, and Quantum Technology markets to boost their growth and development.
Dynatom's business model focuses on companies with many of the following characteristics:
Strong international references over the last five years.
Technological innovation and a high standard of safety and quality.
Ranking in the top three in their field of expertise.
High potential for long-term profitable growth.
For partners, Dynatom encourages certain circumstances, such as:
Collaboration in all aspects of business development.
A shared vision of the business.
Opportunities for further reinvestment over time to accompany business growth.