Dynatom trading desks work across global markets to maximize performance and reduce trading costs. Our superior level of service, strategic guidance, and industry insight help navigate trading challenges on behalf of our clients.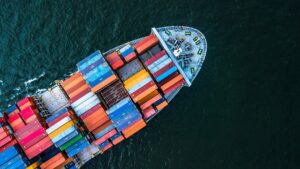 Our experience in the Chinese and Turkish nuclear markets has earned us a reputation for unparalleled service and unparalleled capabilities.
Our clients enjoy privileged access to our in-house trading experts, renowned for their execution speed and professional approach.
All orders are channeled through a dedicated team of engineers and commercial managers to respond efficiently to our client needs.
Advantages of our trading services:
24-hour access to a dedicated trading desk (Beijing, New Delhi, Amman, Istanbul, Zurich, and Toronto).
Independent market views and trading ideas regarding equipment and service sales.
Competitive implementation and ground support.
INVESTMENT
1 – General considerations
In our global world, energy issues are critical and handled by governments. This fact leads to a better understanding of the significant objectives of newcomers in the energy market, which is first to build robust and reliable sources of electricity that contribute to "energy independence" and then promote and strengthen job creation.
The goal of job creation is also a solid political driver for the countries that want to develop its industry. For instance, the construction of a power plant requires a large and highly qualified workforce. In addition, if a portion of the supply chain is localized, the needs of the labor force become even more critical in the long term. Furthermore, operating and maintaining a power plant requires many qualified workers for at least 50 to 60 years.
The concept of "energy independence" is directly related to the objectives of the local industry to manage the technological leap that the sector represents. The mastery of this technological jump reduces the dependency on those who currently dominate such know-how. Therefore, the local authorities look for ways to become "adequately" independent in the plants' infrastructure, construction, and operation.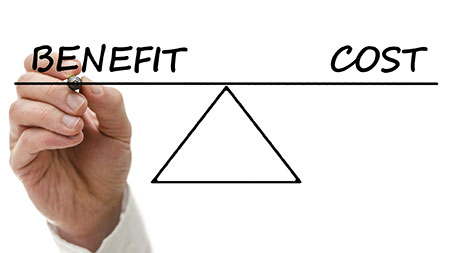 According to the projects, China decided to follow this path and reached a localization rate from 85% to 95% in the last decade.
The importance of the localization rate in each market. It can be mandatory in China, India, and Russia or through incentives like Turkey, the UAE, Egypt, and Europe (for the Hydrogen). Therefore, firms must adjust their strategy for each market. Nevertheless, localization should provide substantial competitive advantages that will strengthen company market shares.
The localization process allows overcoming hurdles that authorities have set up to promote the local companies. For example, in Europe, manufacturers who produce Hydrogen solutions locally can integrate the supply chain list of the Engineering, Procurement, and Construction companies (EPC) in charge of the energy and transport projects.
2- Joint Venture opportunities
According to each market's specificities, different strategies are possible to expand the business. The creation of a joint venture is one of the possible options. In this regard, Dynatom builds the strategic alliances with our client's needs to find the right partners and then reinforces the business opportunity pipeline. This alliance must be made with trust to achieve win-win collaboration and mutual success. For Dynatom, the main target is to leverage our clients' investments, considering the existing local resources to get substantial and sustainable ROI.
Dynatom also works carefully with clients in the legal environment to control the technical and legal side of the new JV. Dynatom focuses on an intelligent and successful technology transfer that allows for a smooth and efficient technological evolution of the cooperation and prepares the contract to secure your IP protection based on local inputs. Finally, it provides legal support to prevent and mitigate any disputes.